Polymath Poet, Recovering Engineer
Trained as a scientist and poet, Lisa Rosenberg has a keen interest in the commonality between arts and sciences, and in accessibly framing that territory for exploration in many contexts and settings.
Lisa holds degrees in physics and creative writing. A former Wallace Stegner Fellow in Poetry at Stanford University, she worked for many years in engineering, primarily in the space program. She also founded a marketing consulting practice, and was active in aviation as a private pilot.
Lisa served as the 2017-2018 Poet Laureate of San Mateo County, California, and is the author of A Different Physics, winner of the 2017 Red Mountain Poetry Prize. Her publication history spans literature and technology, including journals, anthologies, trade features, and research.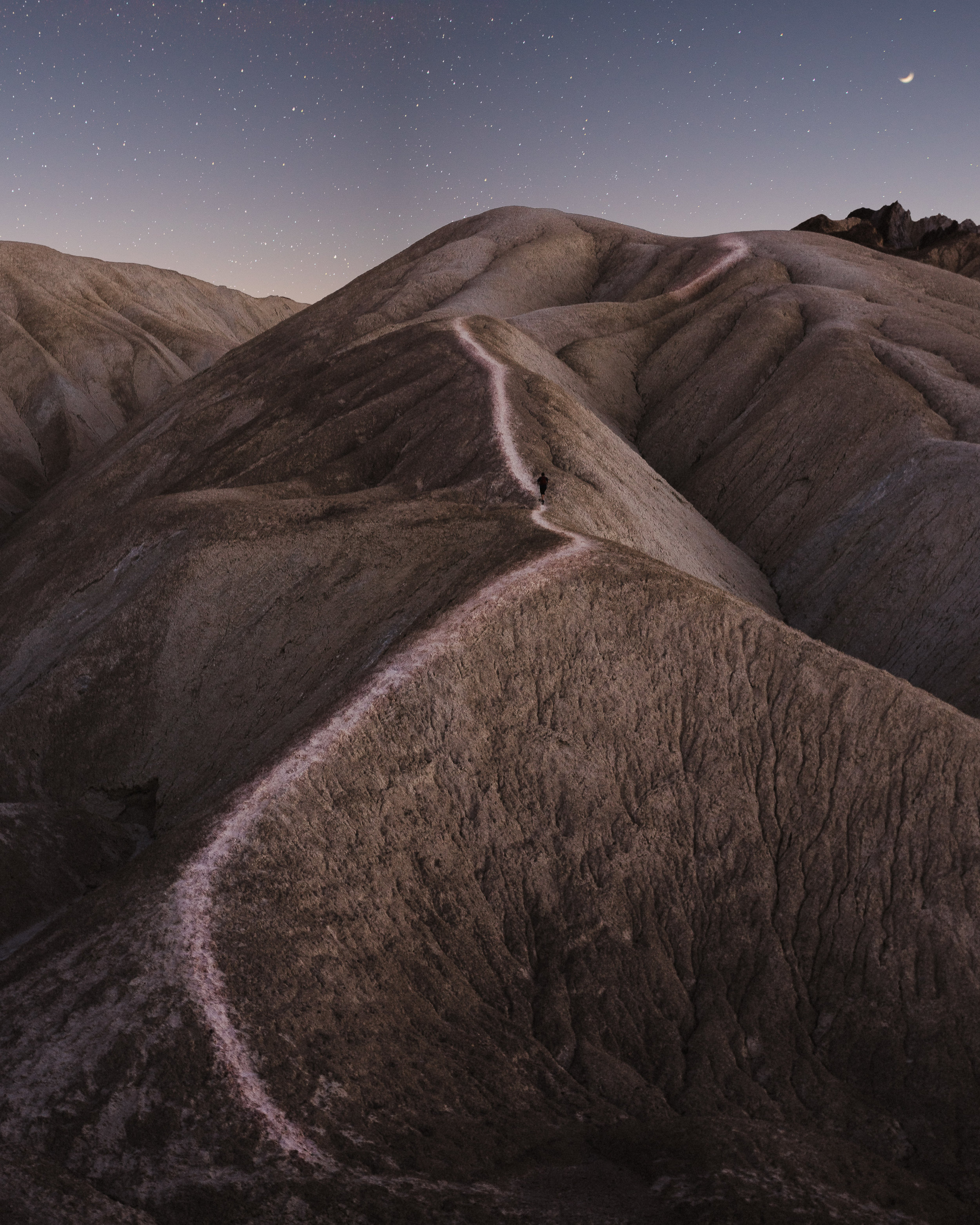 "Wandering through the corridors and paths of these poems, we learn how to make a present out of the remnants of torn up pasts, the pieces carefully gathered and re-sewn; we discover how the freedom of flight is encumbered by the constraints of secrecy, familial obligations, and fears of failing."
— Irena Praitis, 2017 Red Mountain Poetry Prize Judge
Lisa brings diverse tools of thought and craft to collaborative ventures and conversations, including speaker series, conference panels, workshops, and consulting engagements.
Her energy, insight, and polymath perspective are fueled by a lyric imagination and immersive experience:
product engineering and integration

human development and multimodal learning

design, fine and performing arts

educational outreach and public service

marketing and strategy in multiple technology sectors.
For more information

Press Kit
Download Author biographies and head shots (photo credit: Thinh Le)